It's coming.......our 50 year reunion......October 1-3, 2021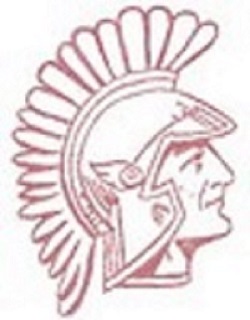 Our 50 year reunion is booked! On Friday evening, October 1, 2021, we will have an informal gathering at a local restaurant or bar. Saturday, October 2 there will be a golf fun day at Franconia Municipal Golf Course. Scott Grabowski is in charge of signups. Please contact him directly at srgelusa@gmail.com. Then on Sunday, October 3rd, we will gather together at the Country Club of Wilbraham (859 Stony Hill Road) for our party. We are looking at a cost of about $50.00 per person at this time. Check-in and hors d'oeuvres at 1:00 in the afternoon, followed by a served buffet dinner and dessert. There will be a trivia game with prizes and dancing to (or with!!) some oldies. Hope to see a lot of classmates in attendance.
Please make sure that your personal details are up-to-date.
See you soon!!